---
Background
This School started after the organization of the Course, which was financed jointly by the European Social Fund and by the Sintra Town Hall, which took place in the School year of 1989-1990.
The process was officiated during the following year, after the presentation of a proposal to Ministry of Education, by the promoting body which is the Sintra Council and it was approved in 1991/92.
The different departments of the School are:
The Administration Council, the General Directory, the Council for the Orientation and Pedagogical Co-ordination, which co-ordinates the teachers of theoretical and practical subjects, the Administration and Finance Department, the Accountancy Department and the Library.
The Course of Recovery of the Surviving Heritage is divided into six different areas: Stonework, Metalwork, Plasterwork, Mural Painting, Tile and Woodwork giving to students at level three a technical knowledge and skill equivalent to 12 th form level.
During the year of 1994/95, the School enlarged its field by the creation of a new Course, Recuperation of Historical Gardens, with the approval of the Ministry of Education; this new Course operates under the same provision as the other and is designated as: Technical Course for the Management and Recuperation of Green Areas.
Despite the short life of the School, it as already been asked by both private and public entities, to colaborate in different areas connected with Heritage. Amongst these are the works done in the Quinta da Ribafria, in the National Palace of Mafra, etc.
At the moment the School is in charge of a major enterprise to restore the Charola of the Convent of Christ in Tomar itself classified by the UNESCO as World Heritage.
---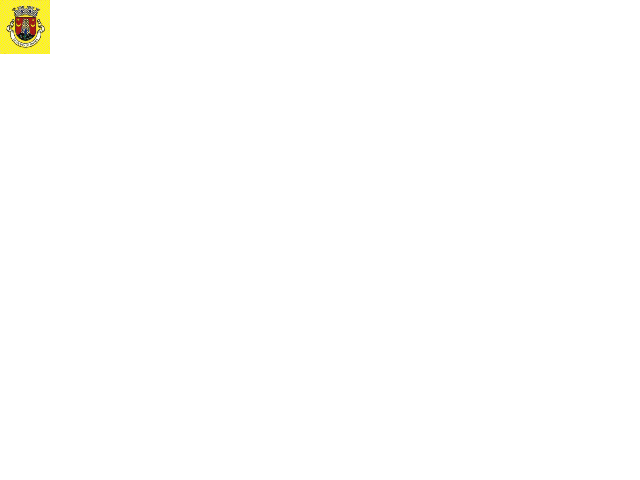 Official Sponsor:

Sintra Council

Address:

R. Nova do Zambujal, Lte D, nº3

2735 CACÉM

Portugal

Phone:

01-913 3408 / 01-913 7323

FAX 01-913 3430
E-Mail Address, eprp.sintra@mail.telepac.pt.
---